CUSTOM PET PORTRAITS
Because They Deserve The Best
Learn More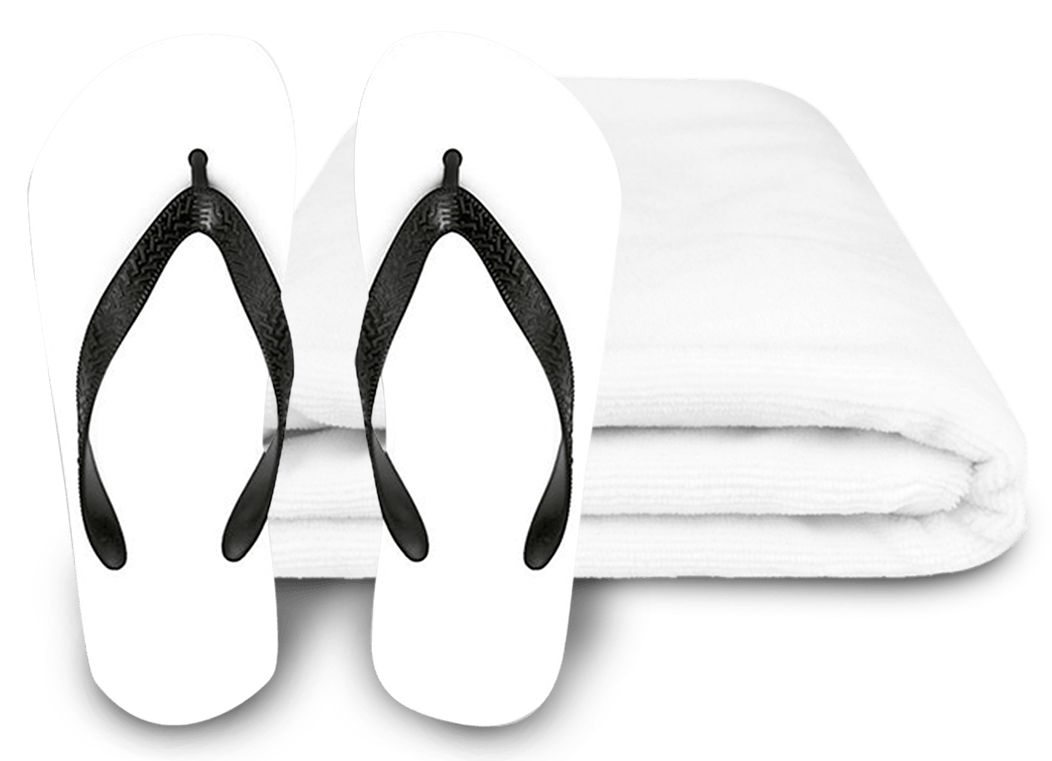 1️⃣
Choose Products
Pick your favorite product(s) in our catalog.
(80 Products to choose from.)
2️⃣
Upload Photo
Take a new photo or upload your favorite. Choose one of our 8 Art-styles, and place your order.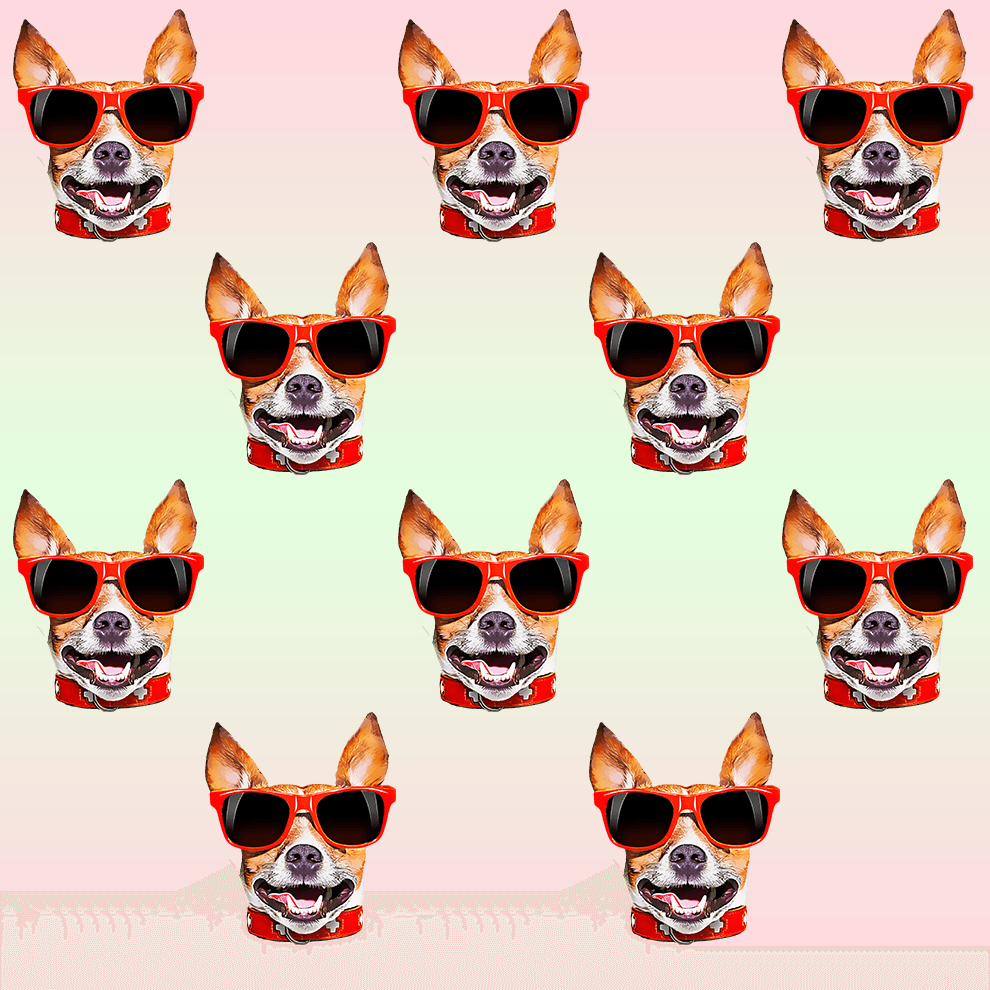 3️⃣
Love Your Art
We e-mail you your custom artwork as a digital file within the next 24 hours. You have unlimited revisions until you love it!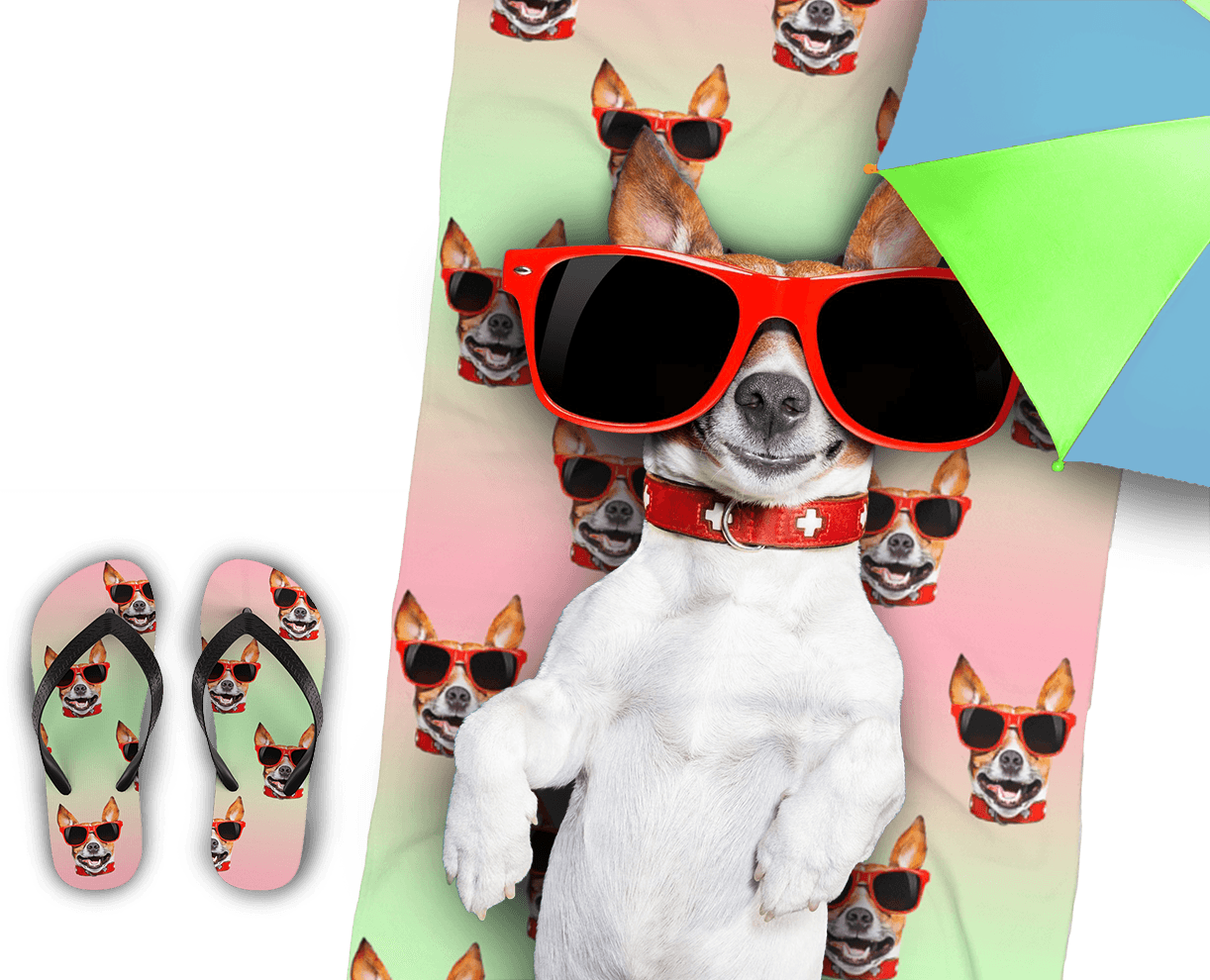 4️⃣
Wag & Purr Excitement!
Show off your epic custom pet art! Don't forget to mention us!
Personalized Products Featuring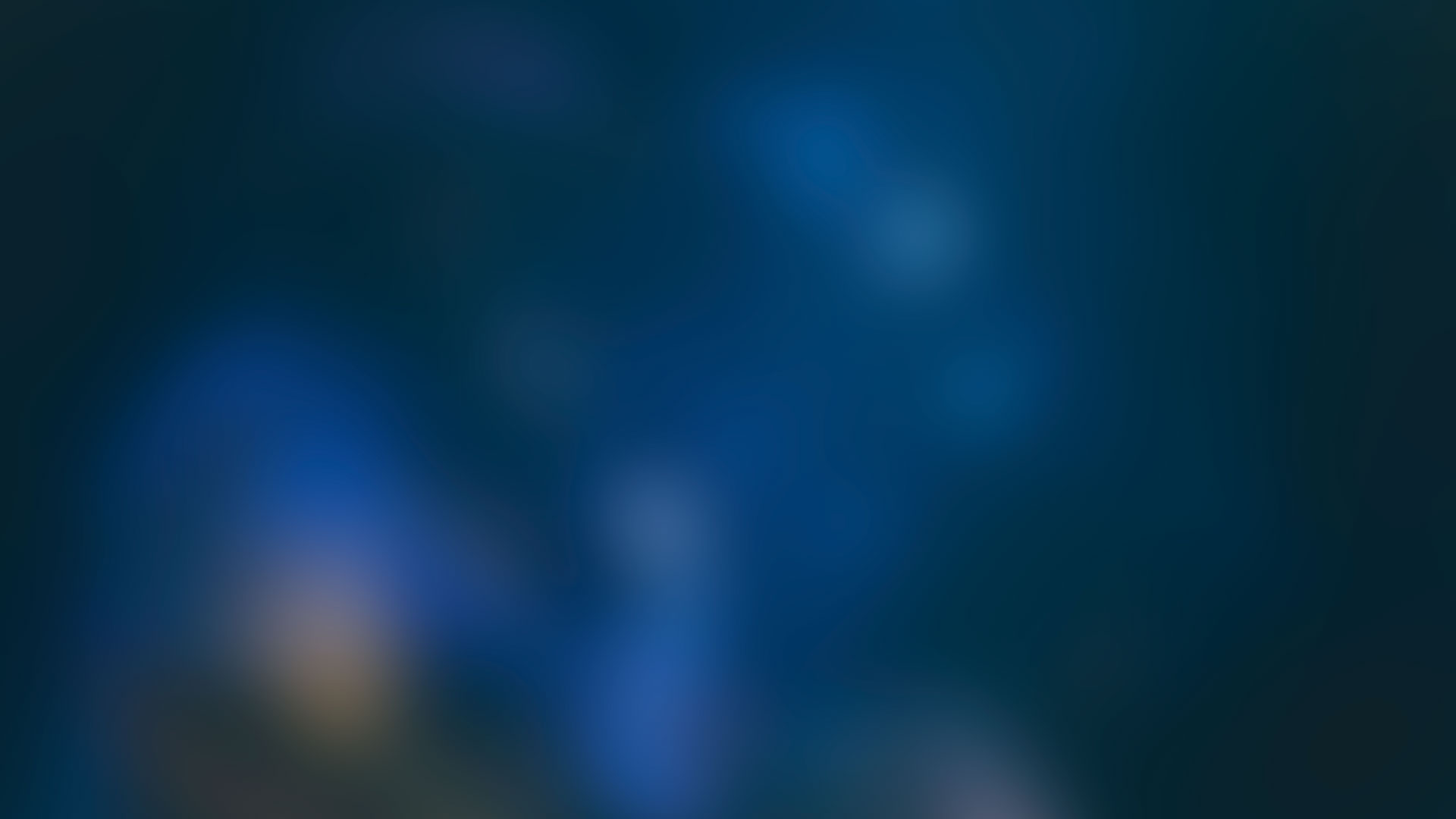 TESTIMONIAL
"Love the background and the overall quality of the print on the canvas! This is my second pet portrait purchase and I'm just so satisfied. The picture truly embodies him and the joy he brought to our lives. The ordering process was easy peasy, and the shipping box was safe and secure. Can it be anymore perfect?! They did an awesome job. Our artist did revisions that we asked for and I love the way it turned out.Thank you!"
Mary L.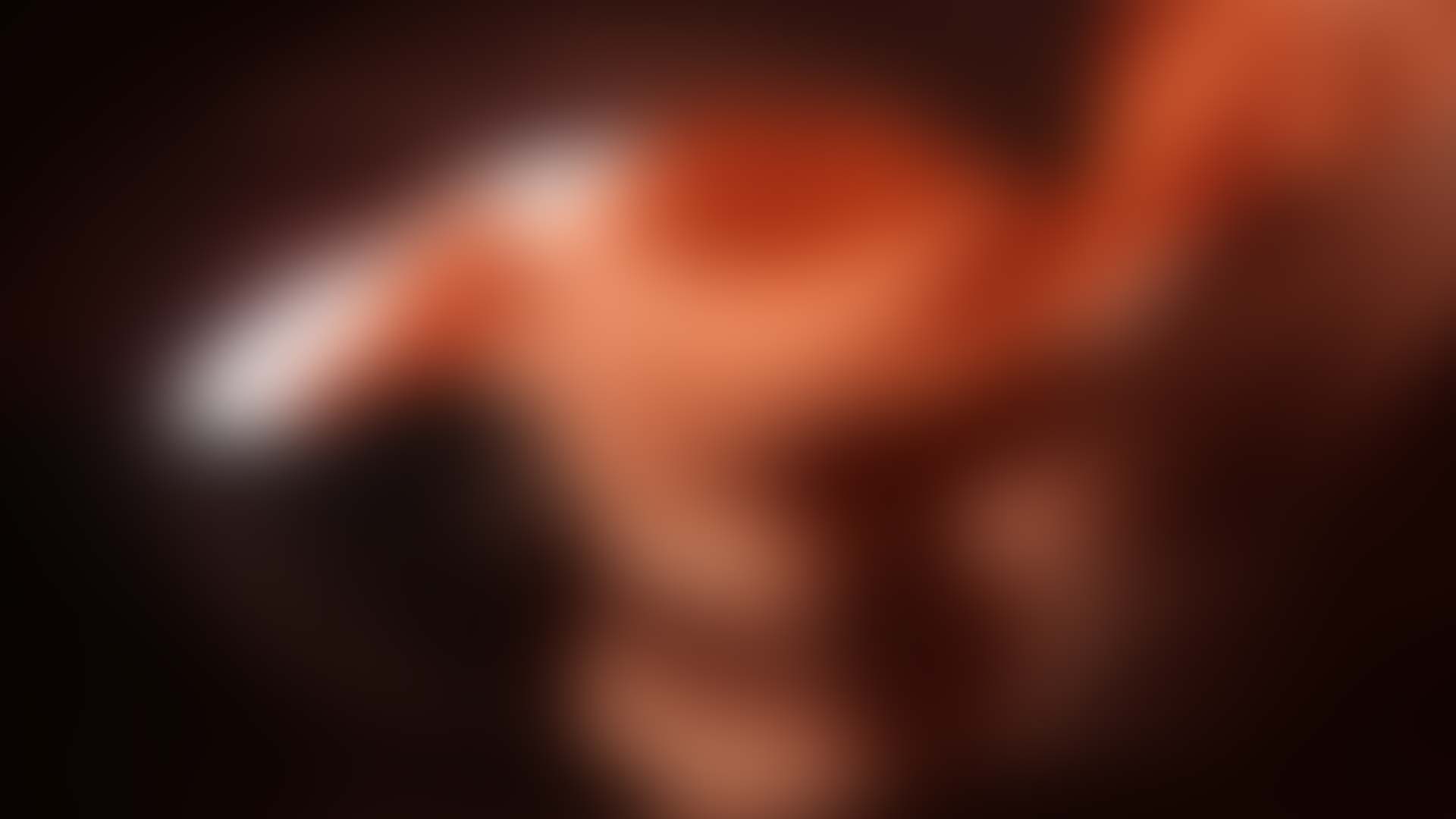 TESTIMONIAL
"My fiance was so excited to receive a T-shirt with her dog on it. I only wish I had filmed her reaction when opening it! They worked so fast on my order, too. Fabric is so soft and quality was great! Love the T-shirt! I will definitely be ordering again!"
Alex S.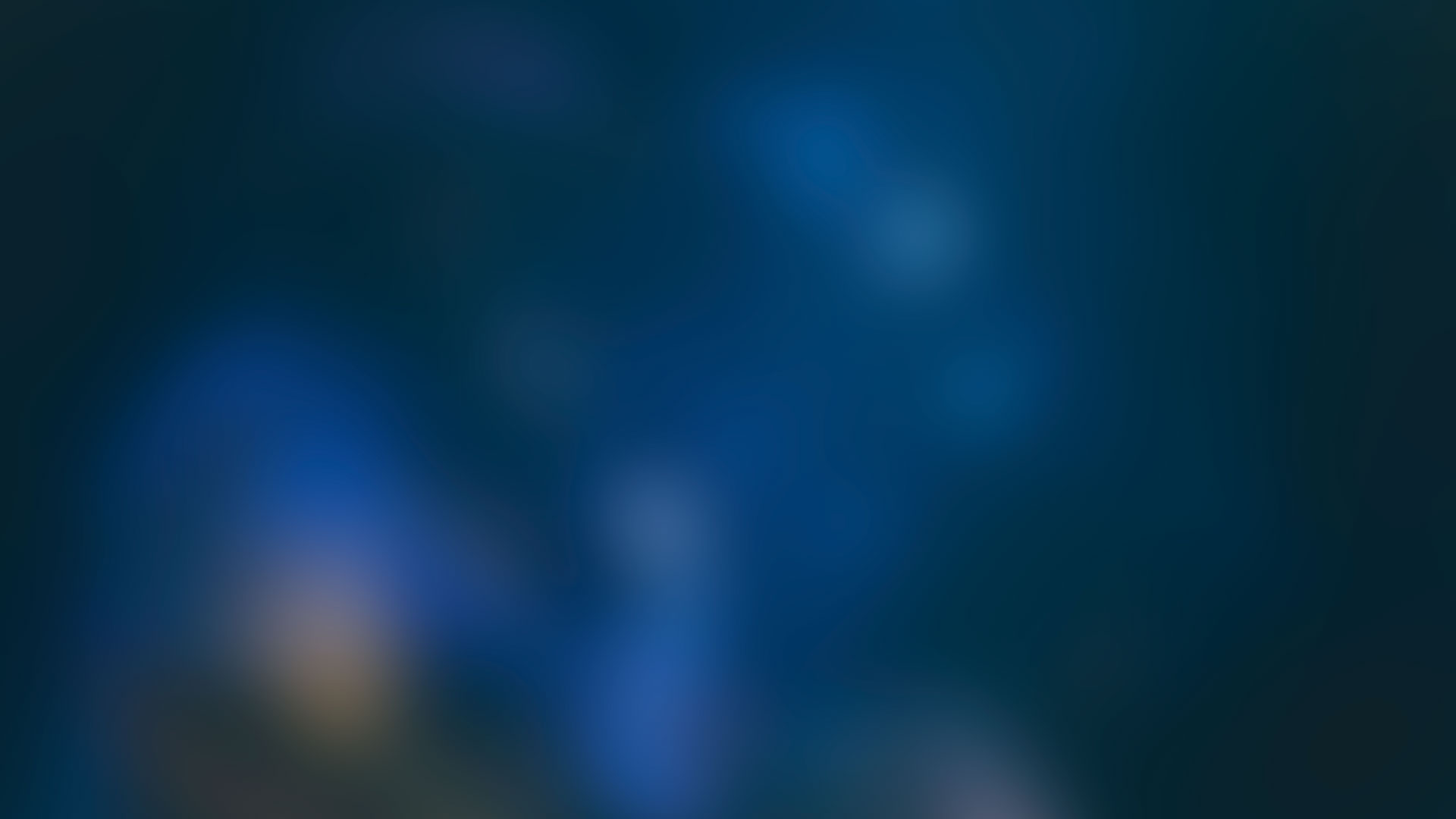 TESTIMONIAL
"WOW! This pillow is gorgeous, pleasantly surprised that the print is on both sides. I loved every step of my experience with Pawky Paw! It was so easy and fun to upload my photo and 'try on' different styles.. They've helped me a lot through the decision making processI knew something from Pawky Paw was going to be a perfect idea to immortalize my twins. Highly recommend for any pet lover."
Julia K.
Your Pet - Our Petfluencer?
It is known, that nowadays social media is playing huge role in our lives. There are many people who work as social media influencers and are gaining huge amount of followers in social media platforms.

But have you seen pets doing the influencer work?

We are doing Petfluencer program that maybe you and your pet are interested in! We are offering special offers for our Pet-Ambassadors.

If you and your pet are interested in joining our Petfluencer program, hit us a message on instagram:

We are waiting for you 🙂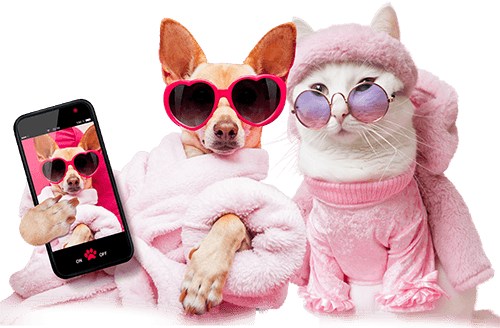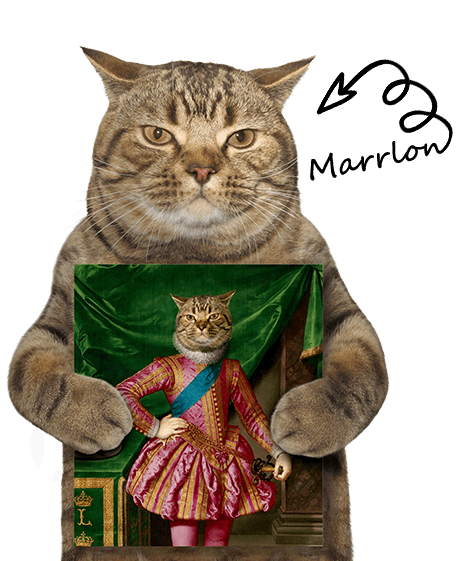 All of Our Customers are Happy with their results.. Except Marrlon.. We are not sure why he didn't like his purrrtrait... Ofcourse it's ok because 'there's no accounting for taste'. He got a full refund!

We offer 100% Money Back Guarantee at Artwork design stage.